Engineering Learner Quiz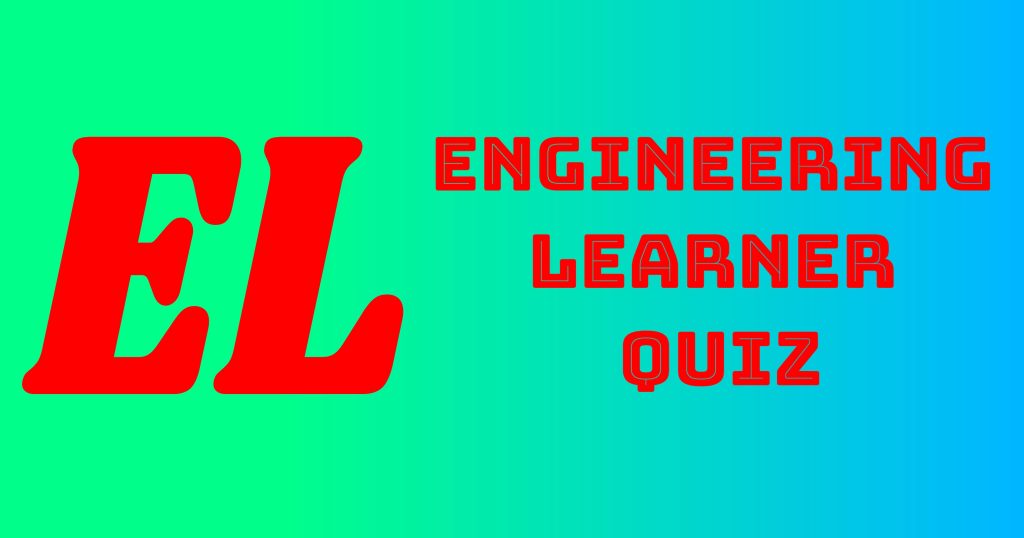 This website is a valuable resource for engineering enthusiasts and professionals alike, as it provides a unique and engaging way to enhance their knowledge and recall important information. Through a carefully curated collection of quiz images, users can put their engineering expertise to the test while improving their recall abilities. These quizzes cover a wide range of engineering topics, from structural design and mechanical systems to electrical circuits and software development. Whether you're a student looking to reinforce your classroom learning or an experienced engineer seeking a fun way to stay sharp, our website offers an interactive platform that fosters continuous learning and knowledge improvement in the fascinating world of engineering. Explore our quiz images today and embark on a journey to expand your engineering know-how like never before!
To know the answer of the quiz, select the quiz number below.
---
---