Energy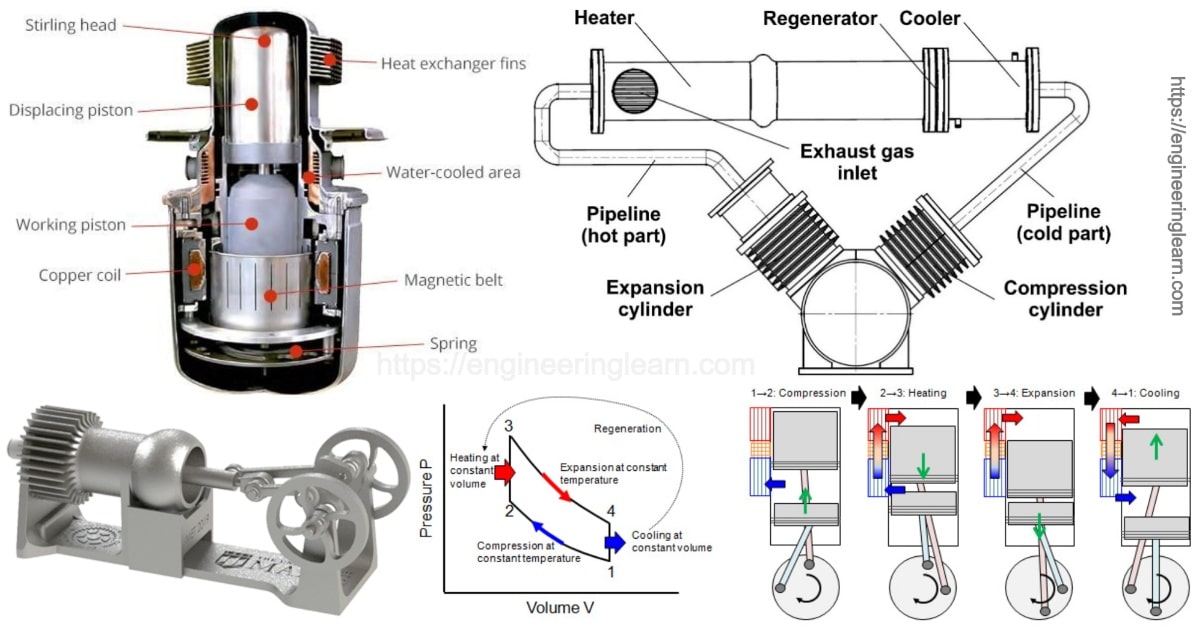 Introduction of Stirling Engines Types of Stirling Engine: Application & Working Principle :- Invention of a Stirling engine was done...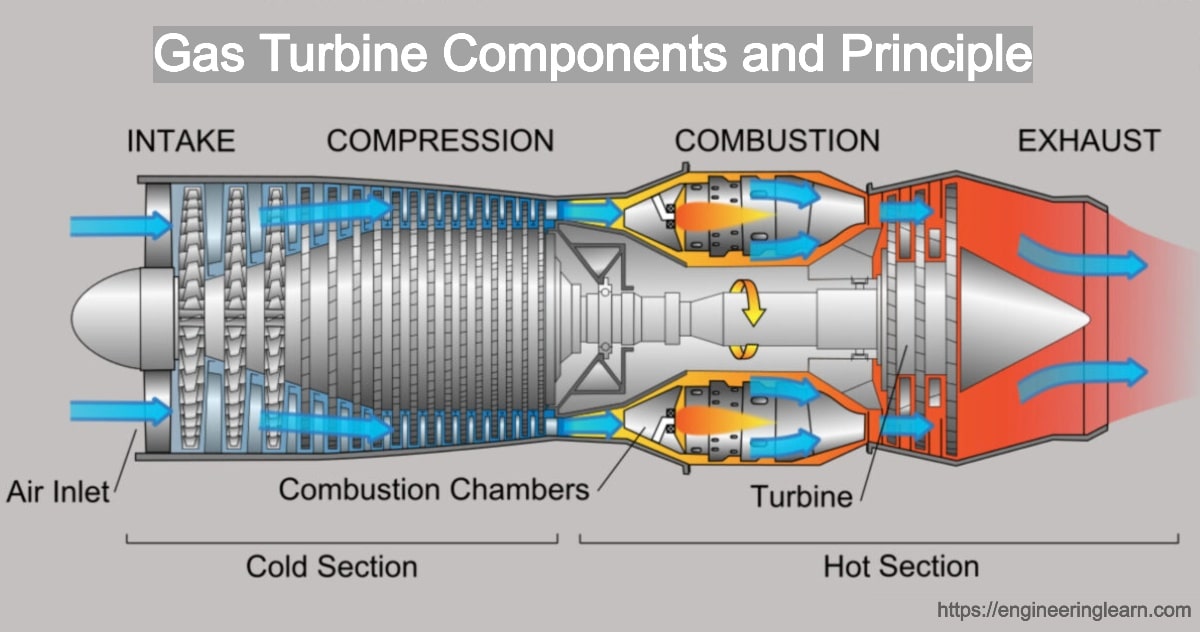 Gas Turbine Components and Principle :- A gas turbine is a type of internal combustion engine whose working fluid is...
Solar Panels Types and Working Process :- There are three types of solar panels known to mankind. These are named...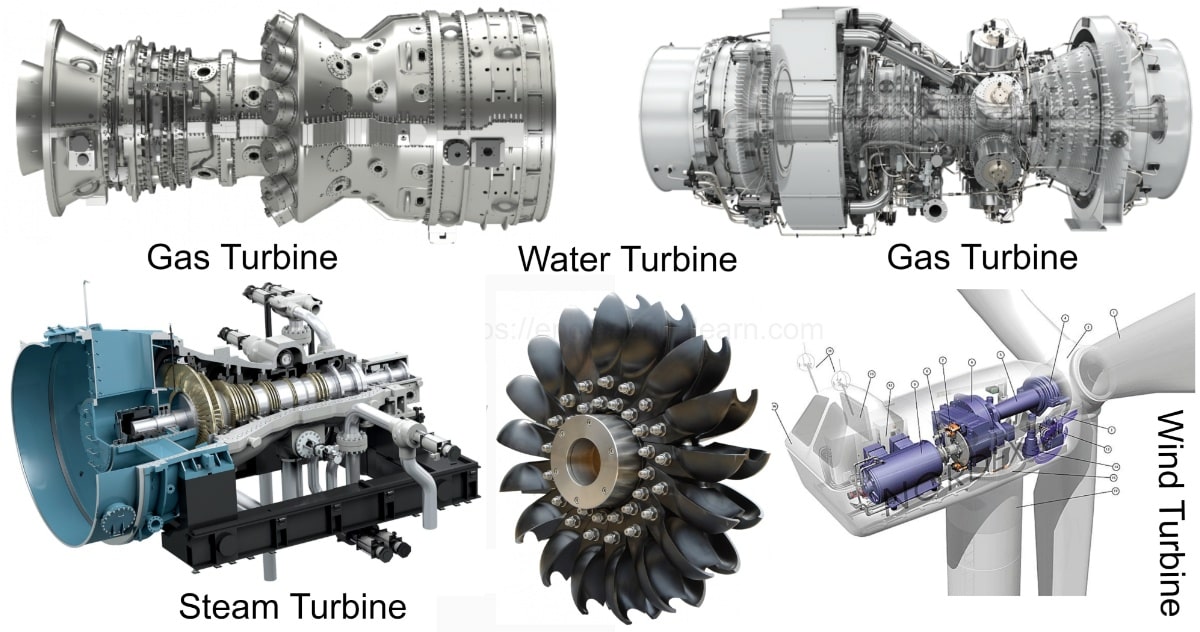 Types of Turbine :- mainly turbines are classified into 4 broad category are described below: Water turbine Gas turbine Wind...